1. Skiing

The Great White North has a huge selection of hills and mountains filled with snow in the winter offering a great variety in the level of difficulty. Some of the best resorts out west are the Revelstoke Ski Terrain in Revelstoke, Sunshine Village in Banff and the Big White Mountain half an hour away from Kelowna. Out east, of notable mention for night skiing is the Mont-Sainte-Anne in a town called Beaupré or Mont Tremblant in the Laurentian mountains. If you're somewhere in Ontario, many take a trip to Blue Mountain which is spread over the Niagara Escarpment.
Skiing is a coveted Canadian sport and a great way for friends and families to spend quality time together at a ski resort. Racing down hills, snowboarding and drinking hot chocolate in the chalet are all part of the experience.
2. Baking 

Nothing beats the aroma of freshly baked dessert straight from the oven. Baking not only brings people together but the added bonus of sweet delicacies with cinnamon and lemon zest adds another flavour to the Christmas holidays. Some of our favourite recipes include Soft Christmas Cookies, Italian Cream Cheese and Ricotta Cheesecake and Peanut Butter Cup Cookies.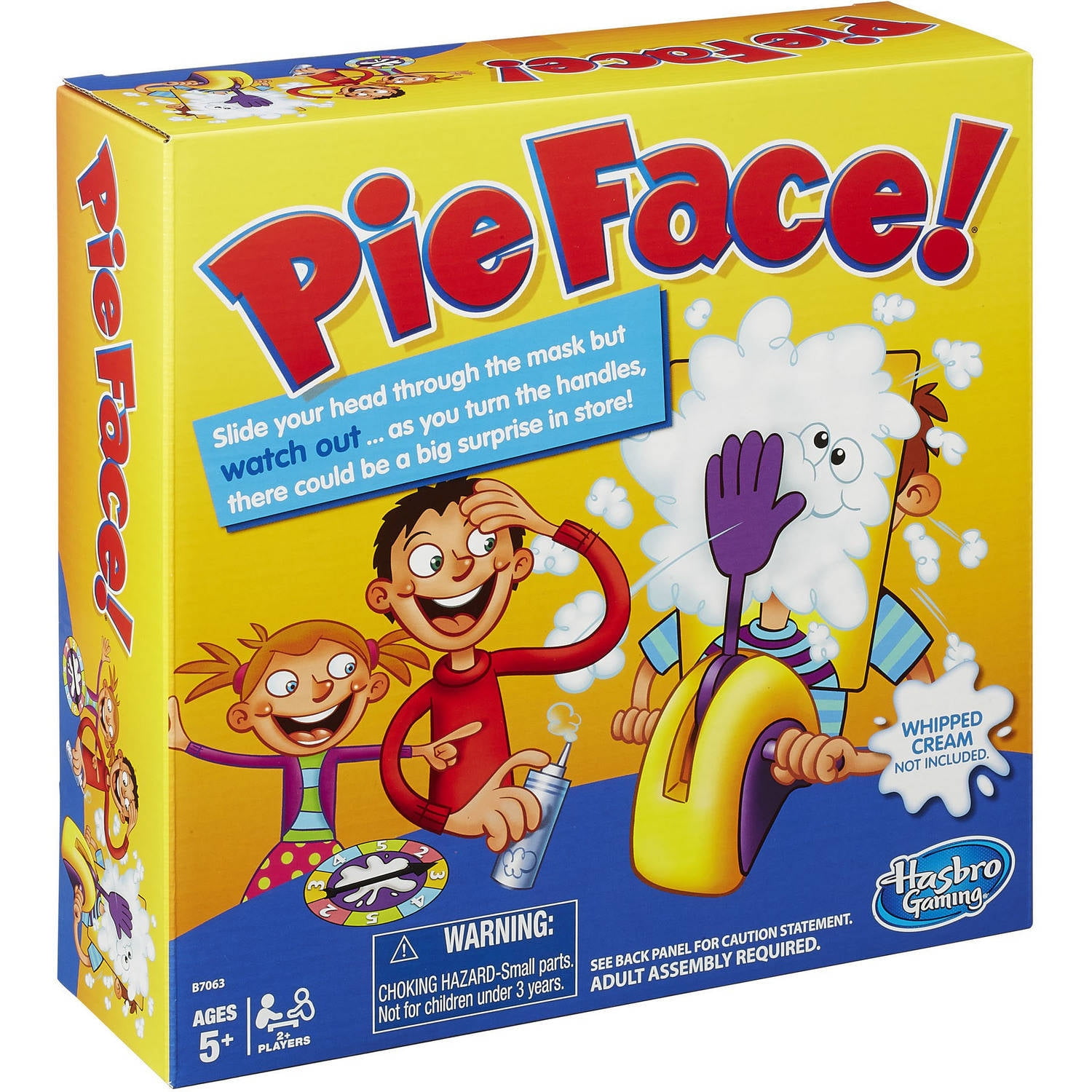 3. Playing Board Games 

Family fun games elicit laughs, competitiveness and memories above all. With a huge variety of amazing board games to choose from in 2016, it is difficult to pick games that are fun for all.
Some of our favourite games of the year are Pie Face, retailing for $19.93. It's a game filled with fun and suspense as players wait to see who gets splatted in the face with a pie. Another fun game is Watch Ya' Mouth, retailing for $19.99, where players wear a mouthpiece and others have to guess the cheeky words that are being said.
4. Going to Christmas Markets - Joy Pack, Business Cards in Toronto CA
Christmas markets are filled with Christmas joy, lights, trees and romance. What better way to spend a few hours at your local Christmas market with your loved ones to further Christmas cheer and fun. We've been visiting Christmas markets every weekend and love seeing families spending time together. 
The Toronto Christmas Market hosted in the Distillery Historic District offers vendors displaying baked goodies, products from local artisans and plenty of Christmas lights for the family to admire.  Christmas markets are being held in cities all around the GTA, for families living in suburbia.
5. Ice Skating 

Ice skating rinks are usually filled with families and friends, wearing their Riedells or Jacksons and skating the night away. Even if you don't own skates, most facilities are equipped to provide skate rentals for a nominal fee.
If you're in Toronto, the outdoor skating rinks are all over the city. Some of the popular ones being by Nathan Phillips Square and The Natrel Rink by Harbourfront. On the Natrel Rink, you can even enjoy DJ Snake Nights, Toronto's very own block party on ice.
6. Travelling 

What better time to go on vacation than the two weeks off from school? Some families take the Christmas holidays to escape the wintery cold and spend their holidays by sun-soaked shores and beaches.
There are plenty of vacation deals available to Cuba, Mexico and the Caribbean. Or perhaps, even a trip to Disney World! Make sure to travel safely by checking the Canadian Travel Advisory to check on your destination.
7. Volunteering 

The season of giving is the best time to give back to the homeless, the less privileged and local charities. It is a humbling experience volunteering for those in need. The good news is that there are plenty of opportunities to volunteer for a cause that is close to your heart. Whether it is taking part in food collections with Second Harvest, facilitating phone calls as a Crisis Volunteer as part of Toronto Distress Centres, or helping out with homeless youth at the Covenant House, there is so much we can all do!
A great family activity to do over the holidays is to organize a Fundraiser or Food Drive. Whether you come up with one of your own ideas or have a garage sale or charity dinner, the sky is the limit.
8. Shopping 

With Boxing Day around the corner, the stores will be busier than ever with bustling customers looking for deals. Shopping makes for a great family activity as a day out filled with shopping in the morning and ice cream at the end of the day.
However, if the long lineups, the no-parking situation and overcrowded malls aren't your cup of tea with the whole family, the best thing is to do your research and buying online and window shop at the stores. There is an added convenience of it being delivered straight to home and not having to worry about going out to purchase. You can even save more money by shopping from home. In fact, browser extensions like Honey automatically checks for coupons on the internet and applies it to your checkout before you purchase. Or even Ebates.ca which gives you cash back for using their portal to shop online.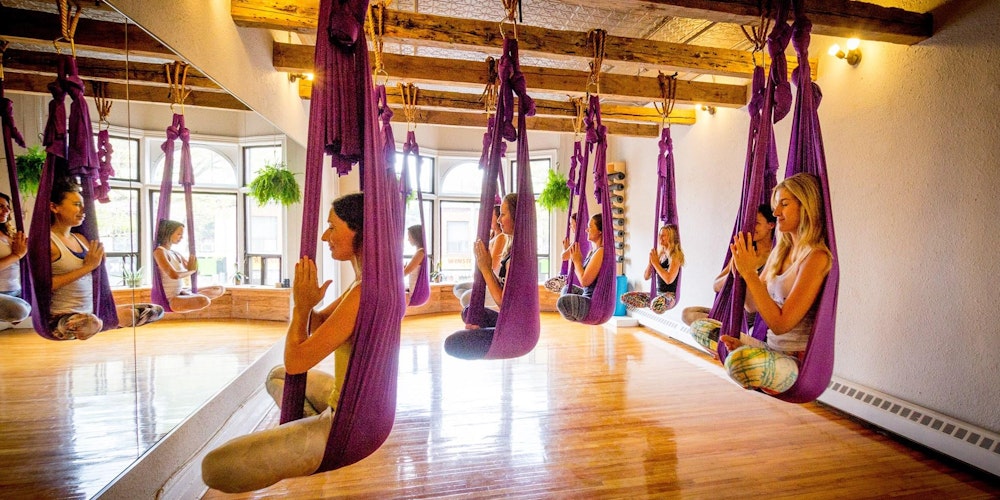 9. Meditating 

What better way to escape the chaos than to spend some time away from the daily work routine and chores and go on a meditation to clear your mind and rest your body.  
Ontario offers a bunch of different meditative programs such as the Integrative Stress Management retreat held in Barrie. Or even book a cottage with close friends to get a quick escape and create a memorable experience at the Sugar Ridge Retreat Centre.